Nebraska Cornhuskers vs Northwestern Wildcats Football Tickets
Get tickets now to see the Nebraska Cornhuskers take on the Northwestern Wildcats. This is another big home game for Nebraska that you definitely don't want to miss. Tickets will sell out fast so get in on the action early and be there live at Memorial Stadium to catch a great game this season.
Call for tickets at (888) 839-6816 or click the links below.
Special Nebraska Cornhuskers Ticket Coupon Code For Winter: $10 off orders of $350+ with discount code "TLSNOW". Expires February 29, 2016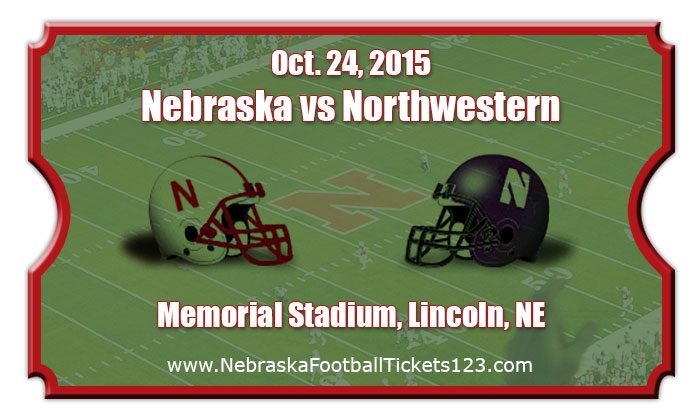 Nebraska Cornhuskers vs. Northwestern Wildcats Tickets
Memorial Stadium, Lincoln, Nebraska
Saturday, October 24, 2015 time: TBA
Future And Past Schedules
Use menu to pick year:
UN Merchandise
Use menu to pick products: